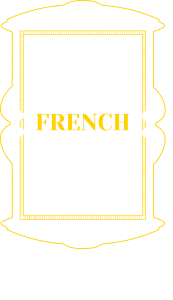 My French PA
The go-to for international solopreneurs, small business owners, corporate heads, executive assistants and individuals.
If you run activities in France,
let us be your business partner
No matter where you might be based,
let us be your French PA.
Contact us and book a discovery call
MINA
Discreet
Trustworthy
Results-oriented
Business Partner
Wise counsel
Connections
We all need a Mina!
Contact us and book a discovery call
TIPS & TALES
Listen to interviews with Mina
Coming soon